Tupton Primary & Nursery Academy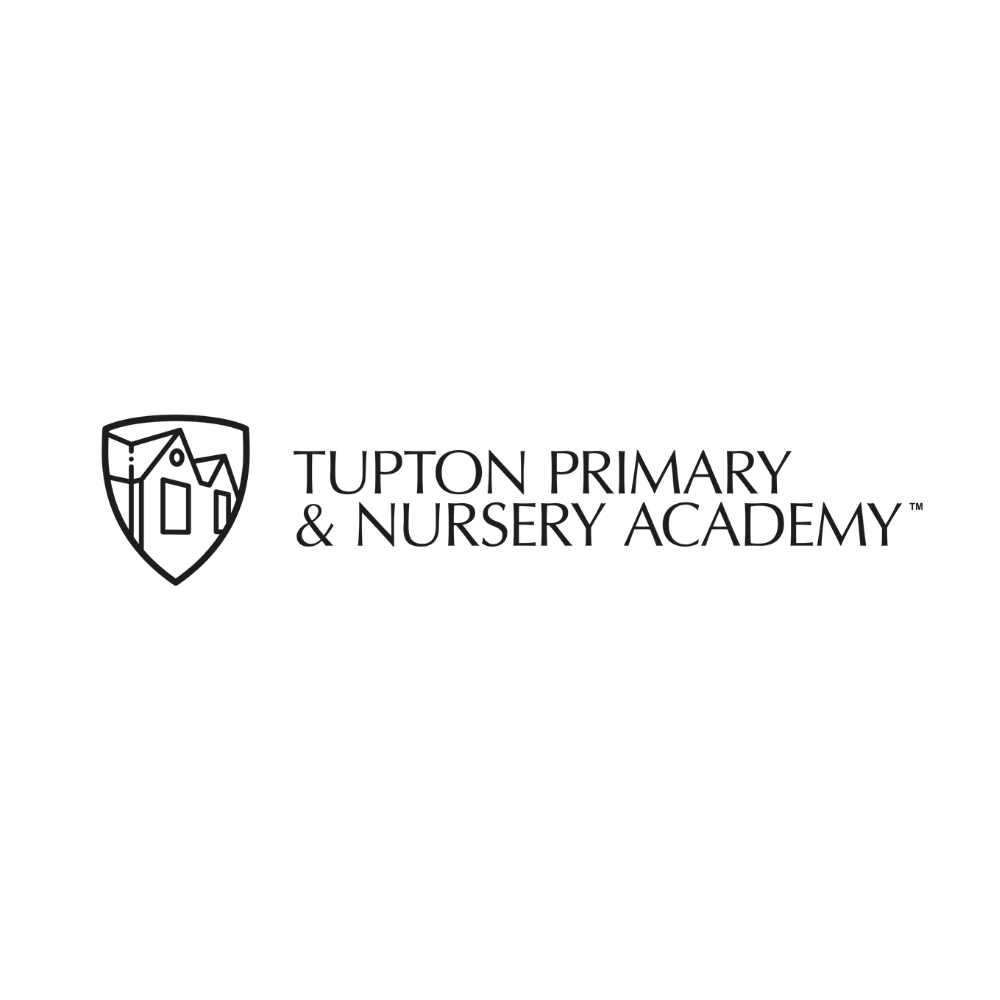 Tupton Primary and Nursery Academy was the first Derbyshire primary school to join Redhill Academy Trust.
We take great pride in our school being a warm and welcoming place where children are supported to achieve their very best in everything they do.
Our core values are demonstrated through PRIDE: Partnership, Respect, Independence, Determination, Enjoyment. These, alongside striving for excellence, underpin everything that we do at Tupton. We offer a wide range of pastoral support for children and their families and believe that emotional wellbeing is as important as academic success.
The original school building was built in 1875 and we still use these classrooms today along with more modern additions.
Academy Information:
School Address: Queen Victoria Rd, New Tupton, Chesterfield S42 6DY
Headteacher: Miss Katherine Richards
Phone: 01246 862191
Email: enquiries@tpna.org.uk
Website: www.tpna.org.uk
Joined Trust: 1st July 2019
Pupils on roll: 231