North Wingfield Primary & Nursery Academy
We academised on 1st March 2020 with the Redhill Academy Trust. Due to the changing climate and government agenda's, we decided that we (Governors, staff, children and parents) would like to make our own academy choice and wanted to work with a Trust that would allow us to maintain our own identity.
All schools have their own unique identity and we believe that at North Wingfield Primary and Nursery Academy we have created a friendly, caring and supportive environment that encourages all our pupils to fully learn and develop. Our key mission is that every child achieves their full potential and no child gets left behind.
We are fortunate that we are based on an extensive site with large, flexible classrooms, a huge sports field and four play areas. Our skilled and talented staff use their expertise and experience to extend the opportunities of our pupils both in the classroom and in a range of extra-curricular clubs, educational visits and activities.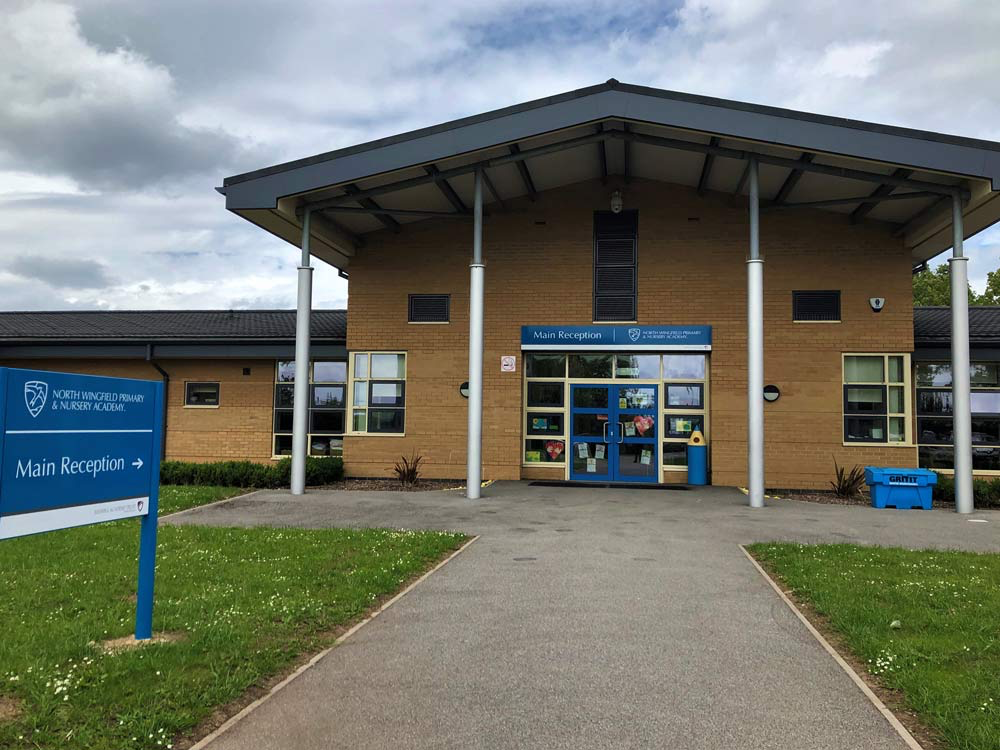 We have strong links with a variety of external providers. All of these partnerships help us to provide an extended and rich educational experience for our pupils.
Contact Details:
School Address: North Wingfield Primary and Nursery Academy
80 Chesterfield Road
North Wingfield
Chesterfield
S42 5LE
Headteacher: Mrs Rachael Peacock
Phone: 01246 851176
Email: enquiries@nwpna.org.uk
Joined Trust: 1st March 2020