Developing Teaching
Dynamic Sixth Form Teaching
The Dynamic Sixth Form Teaching Programme specifically looks at rising to the challenge of Post-16 teaching. A level teaching is going through a time of dramatic change. With the reduction of coursework, the end of a resit culture and the re-introduction of linear exams, gaining those top grades will be made more difficult. Students will need to learn memory and recall skills and improve their essay writing to cope with the new exams. This course will provide you with practical advice, and teach you the skills needed to ensure Sixth Formers enjoy their learning and achieve their full potential.
We will take a different focus each session and share good practice that teachers are using to push students and improve results. This will include examining teaching techniques and some use of data and tracking to monitor progress. We will examine what makes outstanding teaching, and show you how to create a dynamic and exciting Sixth Form lesson.
Secondary TeachMeet
A TeachMeet event involves a series of quick-fire presentations on a range of teaching and learning activities and ideas, each lasting for 3 or 5 minutes.
Some people choose to just come and watch, others choose to present an idea. Everyone leaves with loads of great ideas having met with lots of people from other schools in the area. It's an event with a real buzz.
Secondary Move On Up
Move On Up is a highly successful and valued programme which aims to empower teachers to deliver high quality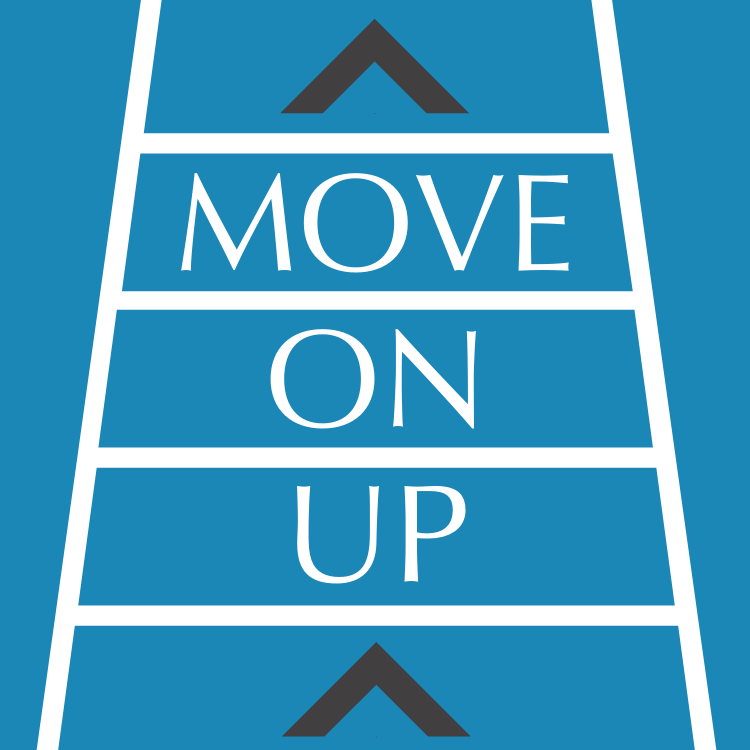 lessons more consistently, giving them the motivation, confidence and skills to be the best teacher they can be. The programme is proven to work best for teachers who have the capacity to reflect upon and improve their own practice.
We provide the support of outstanding facilitators, observation of excellent classroom practice, research materials, and practical resources which prompt sustainable change. There is a clear focus on the key principles which underpin effective teaching to improve student outcomes, alongside the development of sustainable improvement.
Who is it for?
Delegates may already be good practitioners who want to move their teaching on to the next level or they may be less confident practitioners who are in need of guidance and support to improve their practice. The programme has proven highly successful with a wide range of teachers at varying stages of their career from NQT onwards.
Participants will:
Receive guided instruction on how to fine tune key areas of Teaching and Learning such as: the expert's classroom - explaining - questioning - differentiation - modelling - practice - feedback
Observe outstanding practitioners in their classrooms
Complete gap tasks between sessions
Reflect upon and discuss their current practice in order to develop and improve their effectiveness in the classroom
Receive practical advice on how to improve
Read and research the theory behind the key elements of the programme
Have access to mentoring by a middle/senior leader in their own school between sessions
Complete a 'teaching challenge' which demonstrates the progress made in one or more of the key areas