PM hails new Bolsover sixth form as part of plan to ensure 'world class education'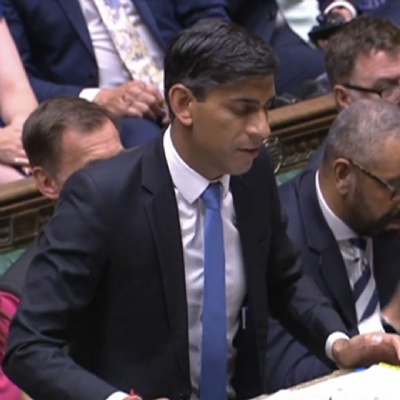 Prime Minister Rishi Sunak congratulated Redhill Academy Trust while speaking to Parliament this week, welcoming recently-approved plans to bring post-16 education back to Bolsover.
The comments were made during Prime Minister's Questions on Wednesday 6th September, in answer to a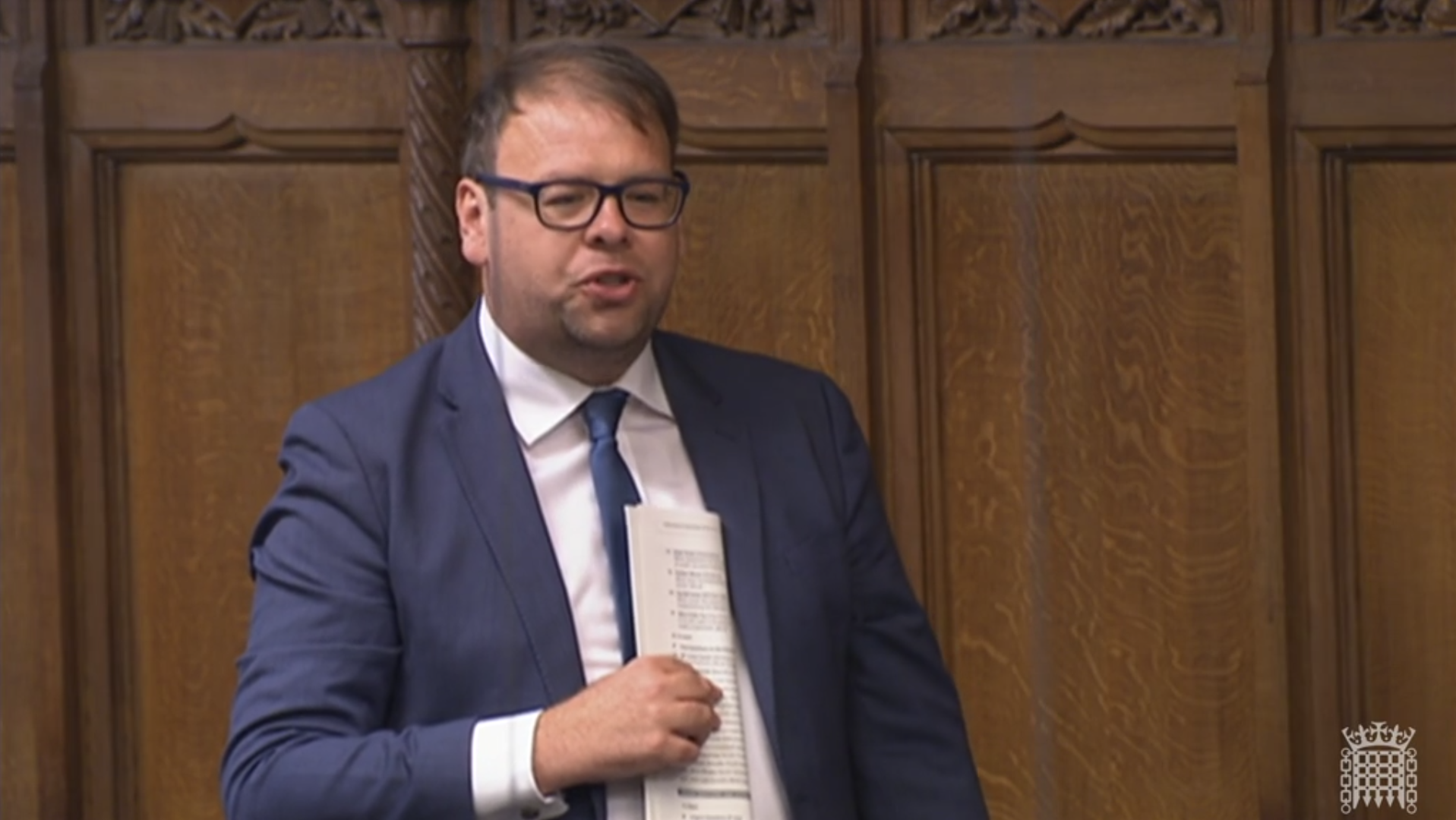 question from Bolsover MP Mark Fletcher.
Mr Fletcher said: "Two weeks ago the Government announced that The Bolsover School's bid for a sixth form in my constituency has been successful. Fifty-two per cent of school-leavers at 16 years old across the country go on to a sixth form, but in Bolsover it's 23 per cent, in Clowne it's 22 and in Shirebrook it's 7 per cent. So will the Prime Minister join me in thanking the Redhill Academy Trust, Matthew Hall the headteacher of Bolsover School and all of those who have helped to bring a sixth form to Bolsover?"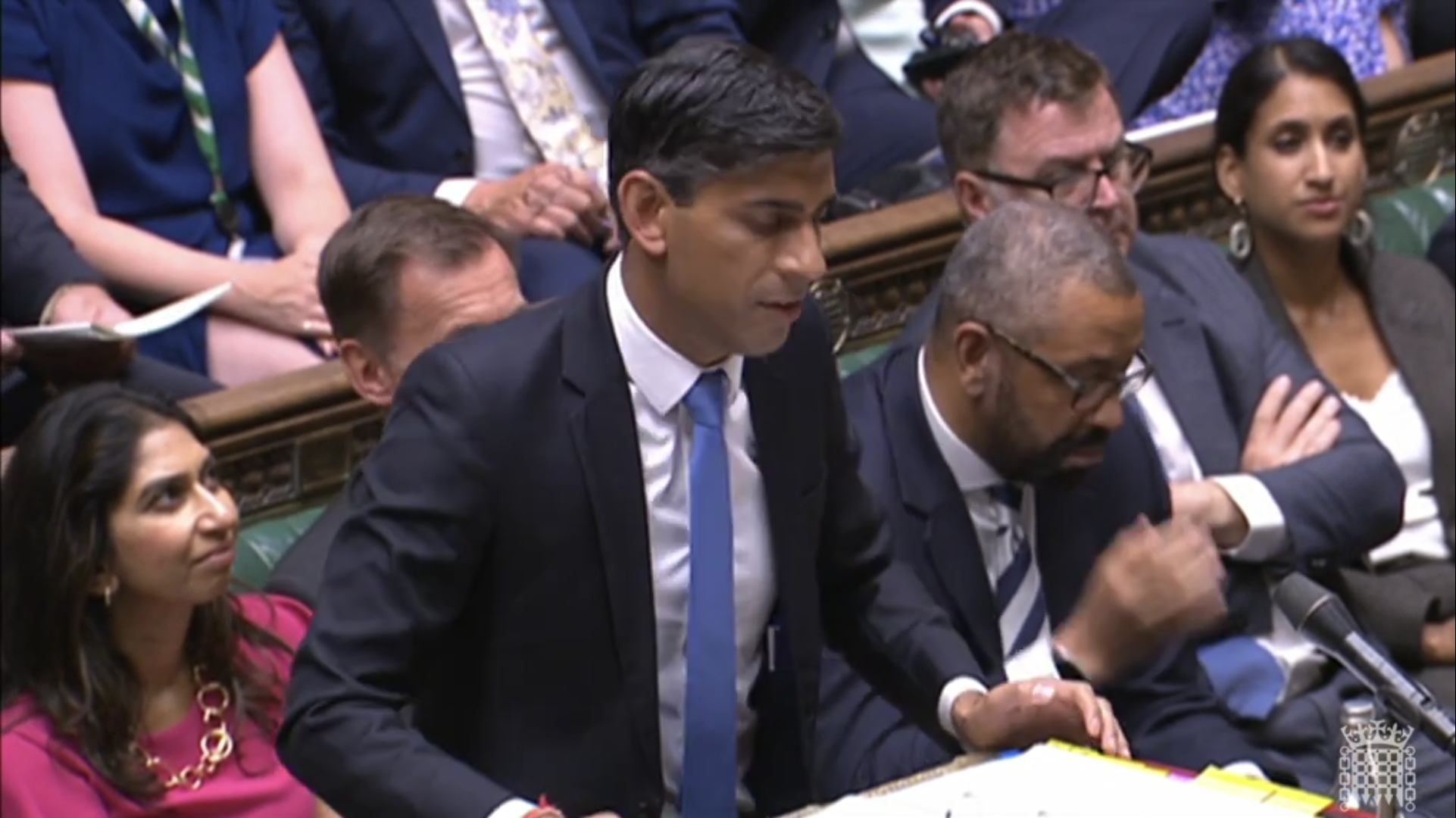 Mr Sunak replied: "Can I congratulate Redhill and everyone involved with the successful bid for the new sixth form in Bolsover. I'm delighted that the bid was successful because my honourable friend, I know, shares my desire to ensure a world class education for every single one of our young people across the country, because that is the best way to provide them with the opportunity for a better life. And this new programme of sixth forms will deliver that in his constituency and many others across the nation."
---
Mr Fletcher's question and Mr Sunak's response can be heard at approximately 12.34pm during the following broadcast of Prime Minister's Questions: https://www.parliamentlive.tv/Event/Index/fc3002fd-d1eb-49d6-9b90-b88cc117c9a0
---
The successful bid to bring post-16 education to Bolsover was announced on 22nd August following a lengthy bid process and concerted work between the Redhill Academy Trust, Derbyshire County Council, Bolsover MP Mark Fletcher and the Regional Schools Commissioner. Fifteen new free schools are to open to help drive up standards in areas identified by the Government as having poor education outcomes.
Redhill Academy Trust operates 16 schools across Nottinghamshire and Derbyshire, including 6 primary schools, 10 secondaries and 7 sixth forms.
The new 16-19 mainstream free school will be a modern and ambitious academic centre, with 400 places open to students from a 10 mile radius. It is expected that The Bolsover School will act as one of the main feeders into the new sixth form.
Can I congratulate Redhill and everyone involved with the successful bid for the new sixth form in Bolsover.
There are currently no further or higher educational facilities in the Bolsover area, meaning students must leave the area for their post-16 education. A lack of direct, reliable and quick bus services means that most students in the Bolsover area, who largely rely on public transport, will spend between 30 and 60 minutes travelling - severely restricting their access to post-16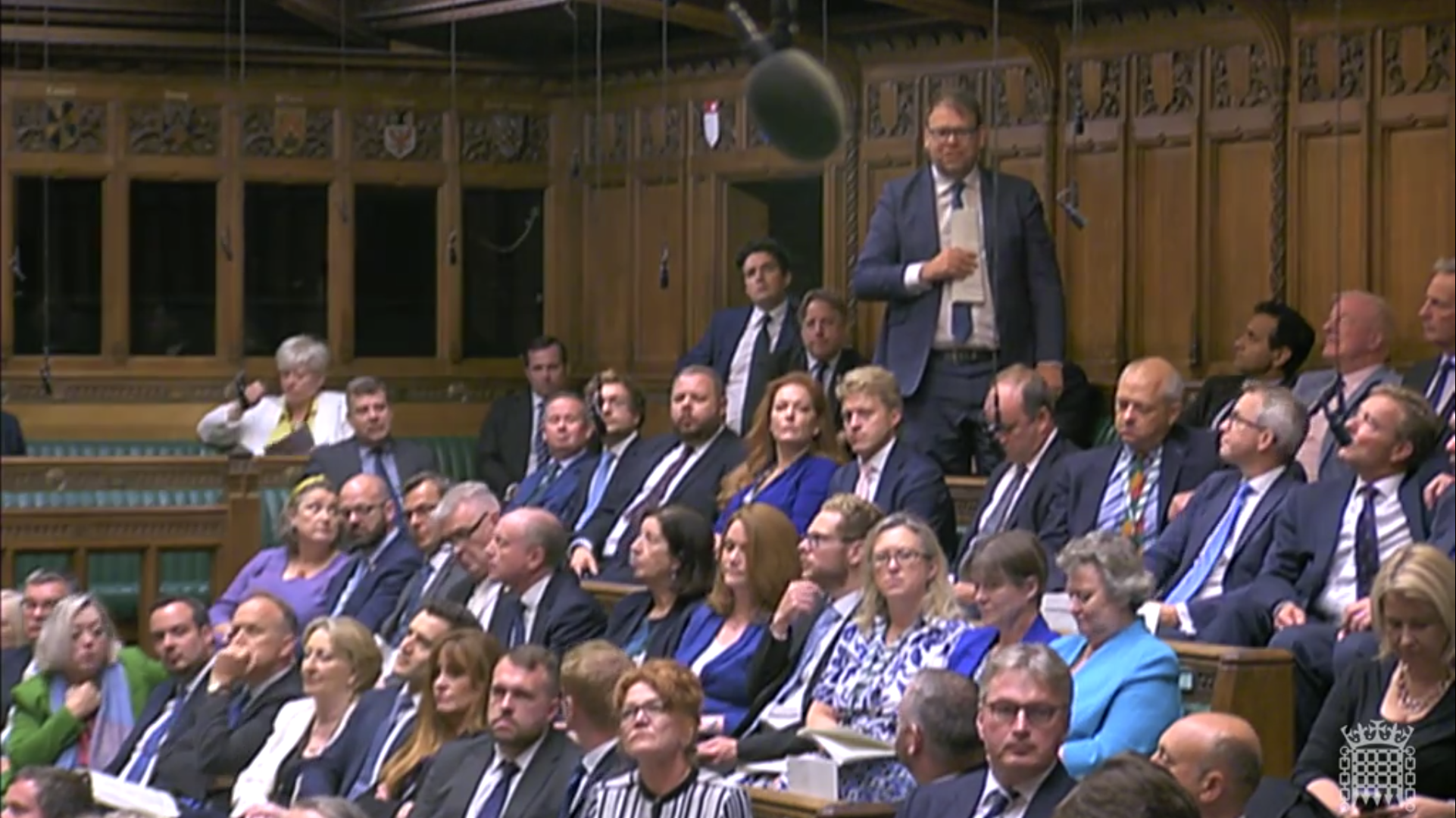 education.
Redhill Academy Trust said that its new sixth form would provide a curriculum that considered both the needs of local businesses, existing providers and young people by providing a pathway into university or employment / further training.
The trust's bid focused on the potential to boost skills and employability in the Bolsover area - and further afield. Statistics last year showed that only 21% of people in Bolsover had a degree or higher, compared with 42.8% nationally, with 9% possessing no qualifications. "This has had a direct negative impact on the job market and unemployment rate in the area," the bid application stated.
An appropriate site for the new sixth form is under discussion.