Building Excellence Award for South Nottinghamshire Academy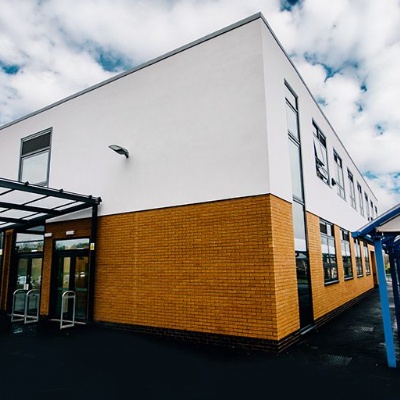 The Maple Building which opened at South Nottinghamshire Academy earlier this year has won a building excellence award.
The project was selected as the 2023 regional winner of the Best Public or Community Building award as part of the LABC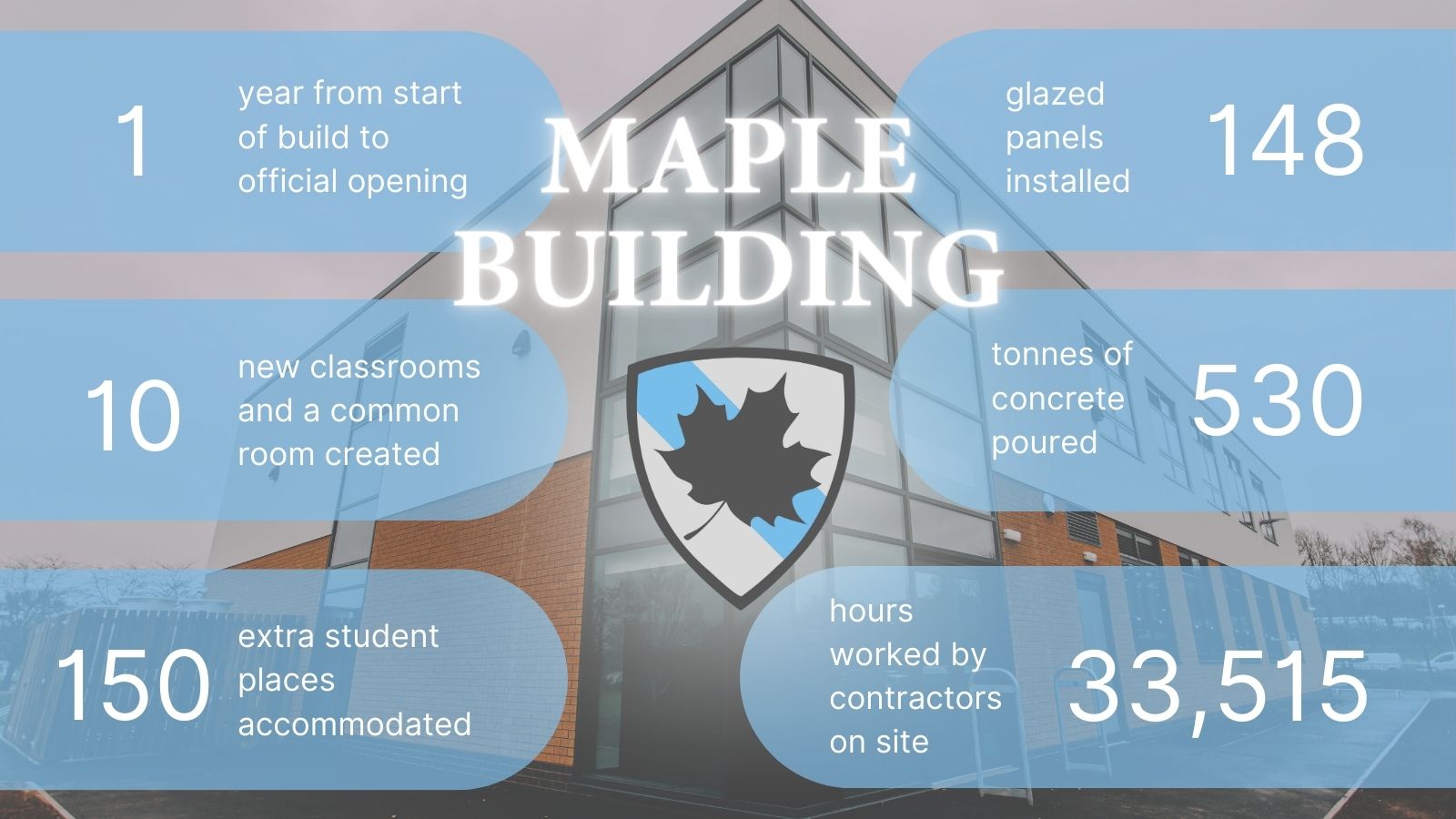 Building Excellence Awards, in the East Midlands.
The £2.6 million extension to South Nottinghamshire Academy, in Radliffe on Trent, opened in March 2023 and now provides much-needed additional space, meaning the school can continue to meet the growing demand for pupil places in the local area.
The building project, which you can read more about here, was funded jointly through Redhill Academy Trust, Nottinghamshire County Council and Section 106 funds made available through building development locally.
The project team comprised of contractor G F Tomlinson, CPMG Architects, Redhill Academy Trust - Shared Services, and Pulse Consult, in partnership with East Midlands Building Consultancy from the local authority.
Regional winners are invited to attend the Grand Final in London in January 2024 where they will celebrate with and compete against other shortlisted finalists from across the UK.
Winner: Best Public or Community Building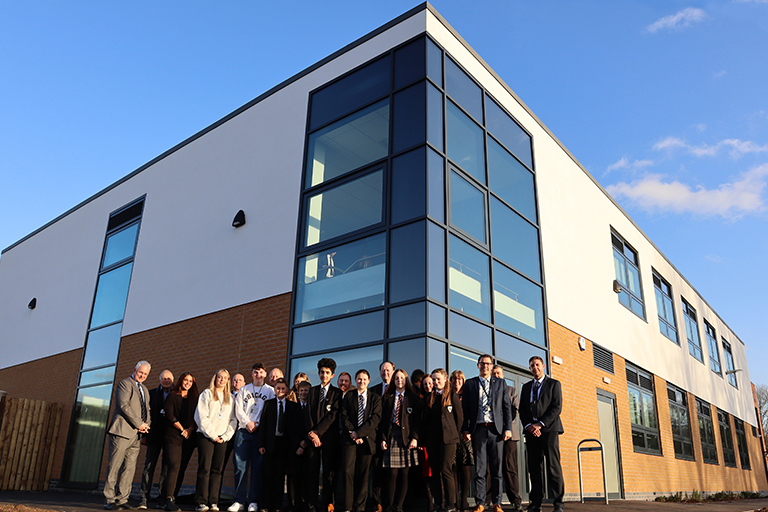 The LABC Building Excellence Awards are the largest business to business awards in the building control sector in the UK, recognising and rewarding quality in all types of building project.
Lorna Stimpson from LABC said:
I firmly believe that one of the best ways to see more good work is to praise building excellence and publicly acknowledge companies, designers, site managers and trades people who go the extra mile because of the pride they have in their work.