Redhill Academy students honoured in New Year honours list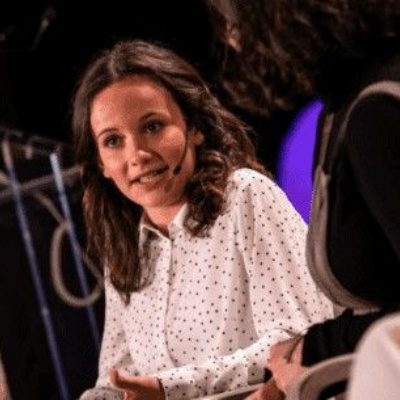 The New Year Honours 2022 lists have been published, marking the achievements and service of extraordinary people across the UK.
The Redhill Academy student Ella Meek and her sister, former Redhill student Amy Meek, are to receive British Empire Medals (BEM) for their
voluntary service to the natural environment.
The New Year Honour marks the second significant award for the pair who won the 'Pride of Britain – Green Champion Award' earlier this year.
Amy and Ella started their charity Kids Against Plastic in 2016 when Amy was 12 and Ella was just 10. It aims to reduce plastic pollution and inspire young people to know they can make a difference.
Amy recently told the BBC: "From the litter-picking, we realised it was important to reduce plastic usage in the first place instead of trying to clean it all up. That is when we began other parts of our charity, such as the Plastic Clever initiative and the Kids Against Plastic club."
Their latest campaign, 'Plastic Clever Schools', encourages cafés, businesses, local councils, festivals, and schools to reduce their plastic usage in a manageable way. So far, they have signed up over 1,300 schools across Great Britain, as well as their local Council and the Houses of Parliament.
Mike Hardy, Headteacher at The Redhill Academy, said: "We congratulate Ella and Amy on the much-deserved recognition of their hard work and dedication. We wish them continued success with the fantastic work they do for our community and country."