Young engineers compete in Faraday Challenge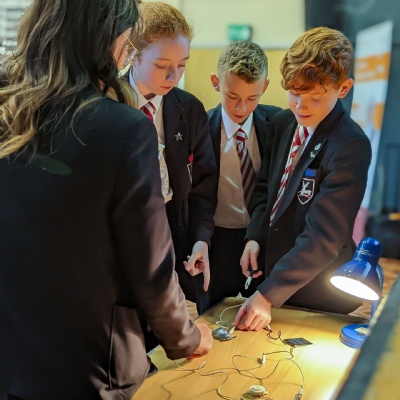 Teams from four Redhill Academy Trust schools took part in a Faraday Challenge Day which saw students become real-life engineers for a day!
Students gathered at The Redhill Academy where they had a fantastic day building their prototypes, displaying some outstanding teamwork and solving some challenging problems along the way!
Faraday Challenge Days, run by the Institute of Engineering and Technology (IET), aim to encourage more young people to consider exciting and rewarding careers in Science, Technology, Engineering and Maths (STEM). The competition challenges participants aged 12 and 13 to use creativity, innovation, and problem-solving skills.
Phil, the IET challenge leader, said "The students here have been a joy. They have shown fantastic teamwork and top-notch problem-solving skills and made my day here a very enjoyable one. I can't say that about every school I visit, so you should all be immensely proud of yourselves!"
Academies representing the Trust were: Tupton Hall School, Hall Park Academy,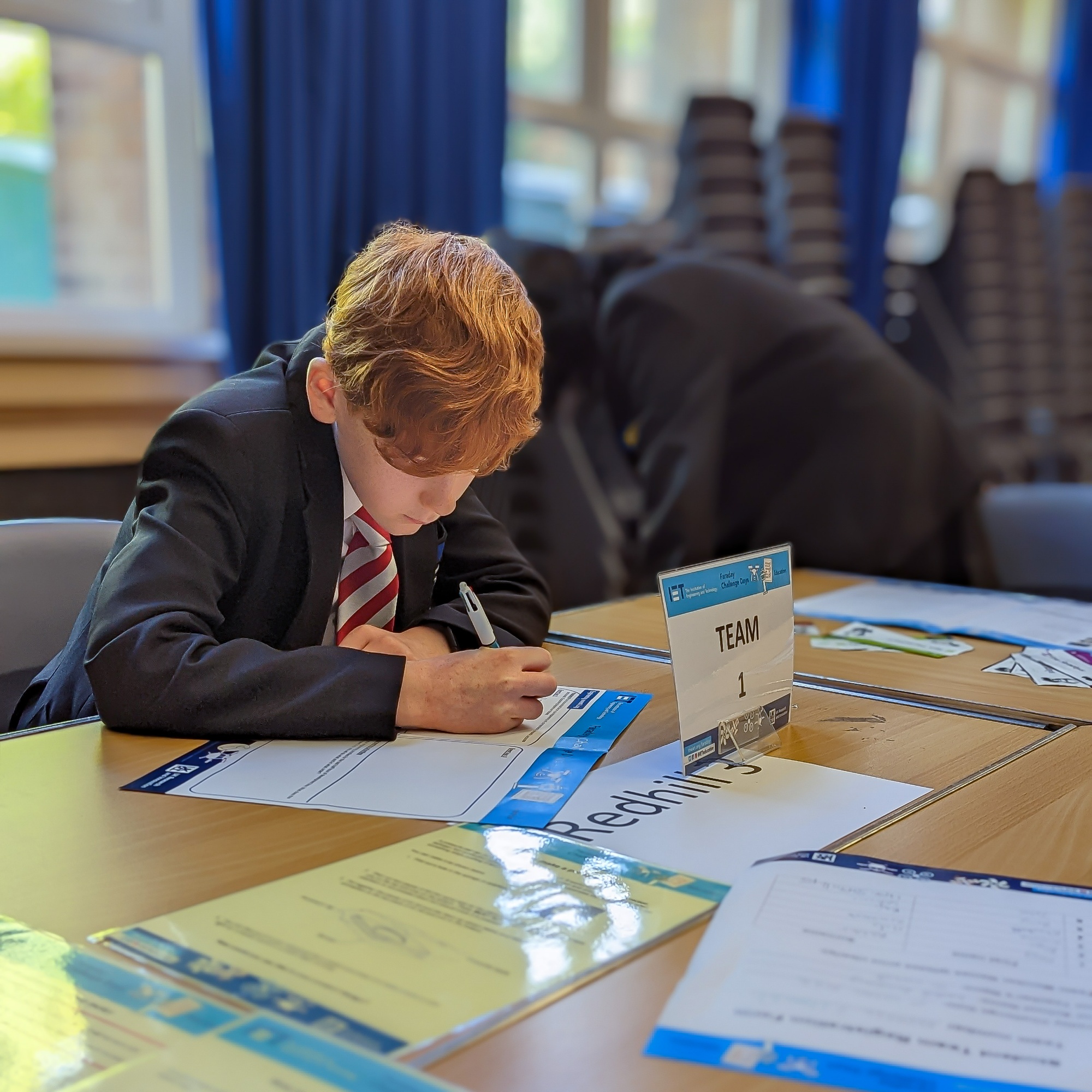 South Nottinghamshire Academy and The Redhill Academy. Teams raced against the clock to research, design, and build solutions to real engineering problems, competing to find the best solution.
The specific brief for these young engineers is top secret - with the competition still ongoing across the country. But the challenge is based on future flight technology and is in association with the UK Research & Industry (UKRI) Future Flight Challenge.
Natalie Moat, IET Faraday Education Manager, said: "Students who take part in the Faraday Challenge Days this year will experience working as an engineer through hands-on and practical engagement with real-life challenges relating to UKRI's Future Flight Challenge.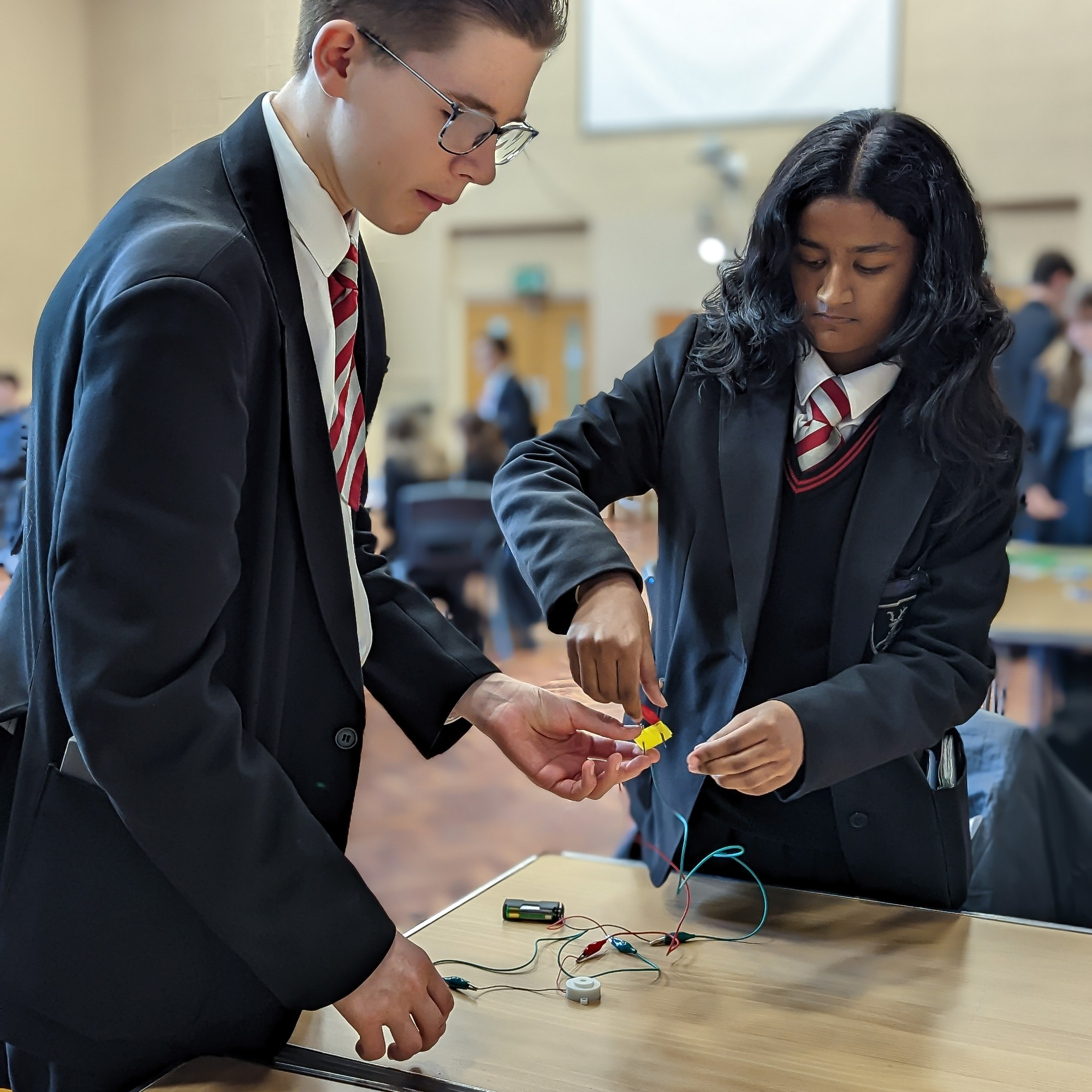 "There is a huge demand for new engineers and technicians, and we are confident that this will challenge young people's perceptions of engineering and inspire the next generation by giving them an insight into the life of a real engineer and showing them just how exciting and creative engineering really is."
And the winners on the day were...
Congratulations go to the winning team from Hall Park Academy.
Each team member was awarded a prize and a trophy for their school. The top five teams from across the UK will receive an all-expenses paid trip to the national final in June 2023 to compete for a cash prize of up to £1,000 for their school.