Summer Games allow students to try new sports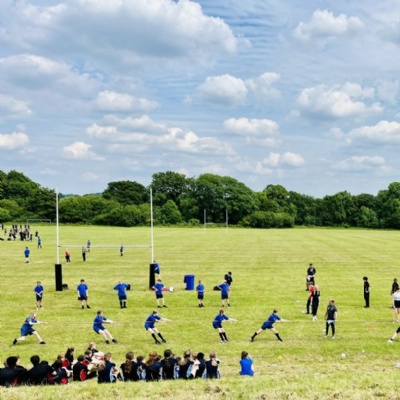 Sunshine and smiles punctuated the annual Key Stage 3 Redhill Trust Summer Games, hosted by Tupton Hall School.
Two hundred and fifty students from Years 7 and 8, from eight of the Trust's 10 secondary academies, enjoyed an inspirational day of sports including Quad athletics, rounders, concept rowing challenges and a tug-of-war.
Trust Director of PE, Sarah Johnson, explained: "We host three Trust Games per year, Key Stage 4 winter, Key Stage 3 winter and Key Stage 3 summer. The purpose of these events is to engage students who don't normally attend extra-curricular clubs or represent their school in fixtures. We give them the opportunity to try a new sport and represent their school for the first time."
It was a fantastic afternoon, full of new experiences for these students and lots of smiles.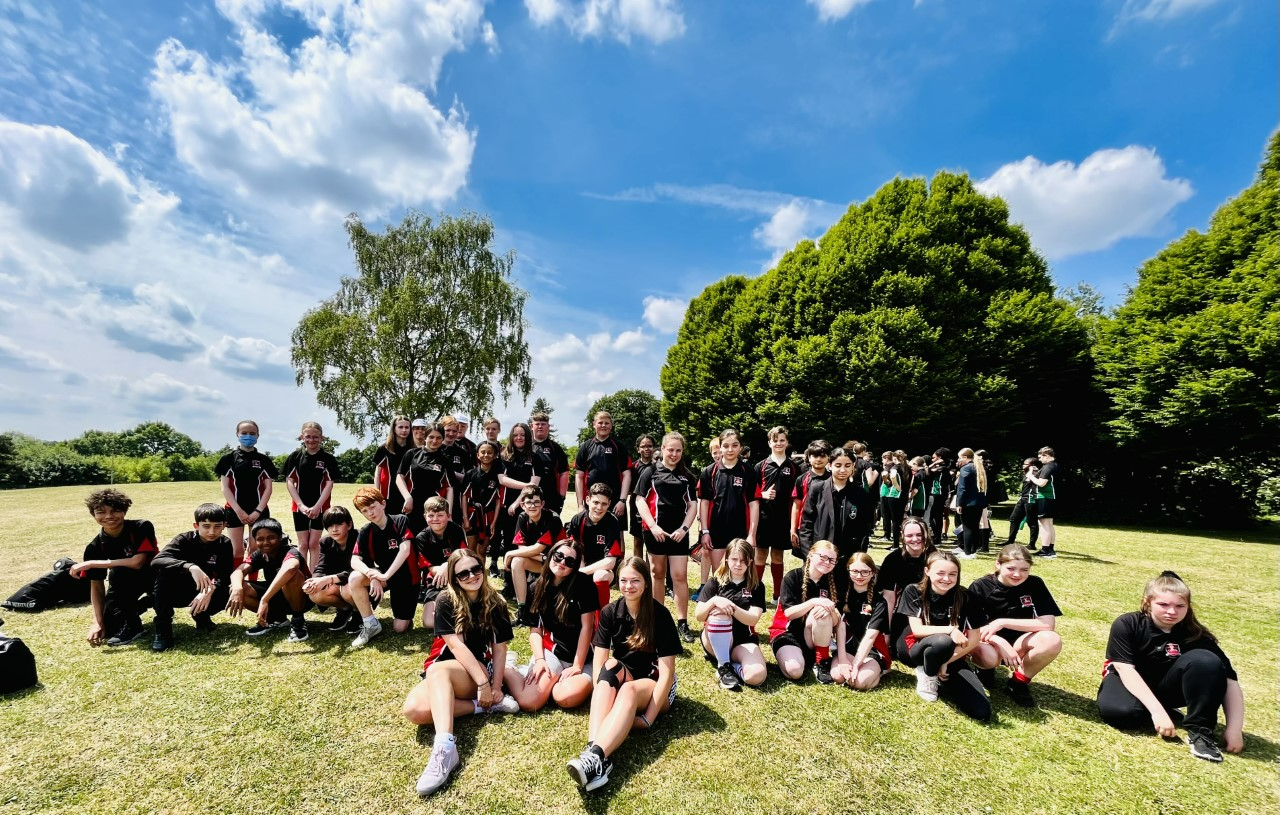 Sarah added: "We'd like to thank the PE team and sports leaders at Tupton Hall for putting on such a wonderful afternoon of sport, and also the 35 leaders from different schools who attended the event to supervise and motivate their students."