Trust Reading Quiz final culminates in tie-break!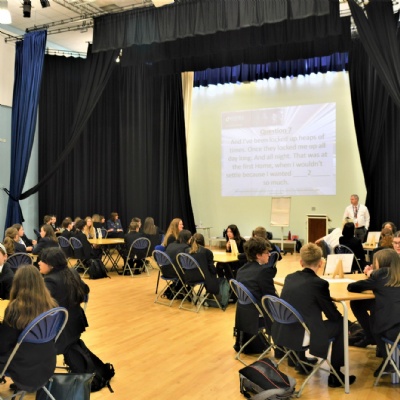 Redhill Academy Trust's 'Big Reading Quiz' culminated in a tense final hosted by The Bolsover School.
The competition had been hotting up since March, with all 10 Trust secondary schools taking part in various rounds.
Students who had succeeded with the highest scores after their academy's tutor, house and school rounds attended the final, held on 10th June.
Ten gruelling rounds took place, in which all 10 academy teams did themselves proud. But it came down to Brookfield Community School and The Carlton Academy who vied for the title - tied on 181 points.
Their tie-break question was: 'The Lord of the Rings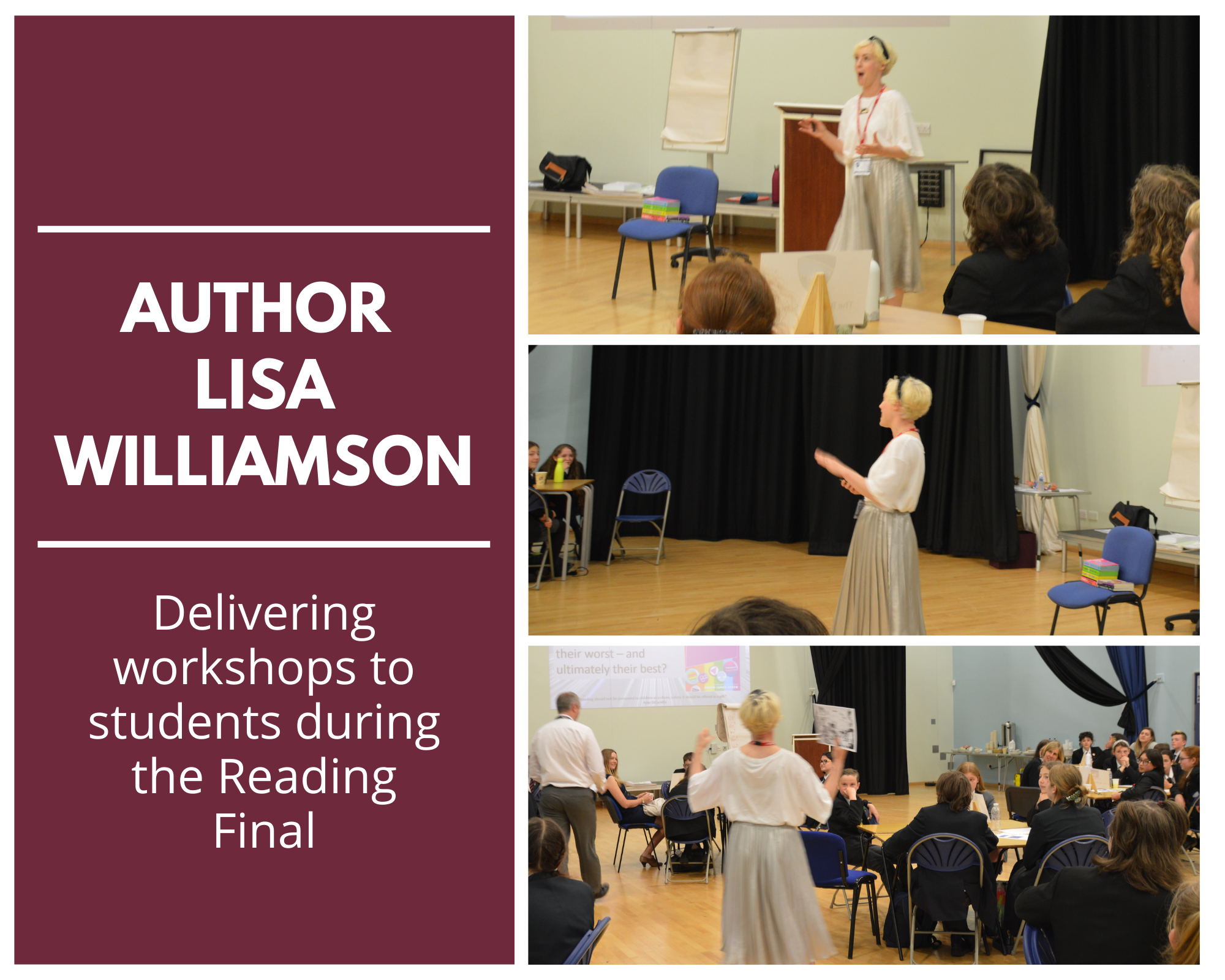 contains how many words?' The eventual winners were Brookfield, who came very close to guessing the correct number of words nd took home a well-deserved victory.
The day was made all the more special by some questions being read out by five well-established young adult authors - arranged by Lucy Georgeson, the librarian at The Carlton Academy. This went down really well with the students.
Participants also had the pleasure of being joined by The Redhill Academy alumni, Lisa Williamson, the author of The Art of Being Normal. Lisa delivered two workshops with the students and awarded the winning team with signed copies of her most recent book.
Gary Hillyard, who leads the Trust Reading Group, said:
Developing both the love of, and skills of, reading is an integral part of Redhill Academy Trust's ethos. A really great day was had by all at the reading final. But Brookfield had better be on their game next year, as nine other academies will be preparing hard to dethrone the inaugural champs!