Ofsted celebrations at Carlton Infants & Juniors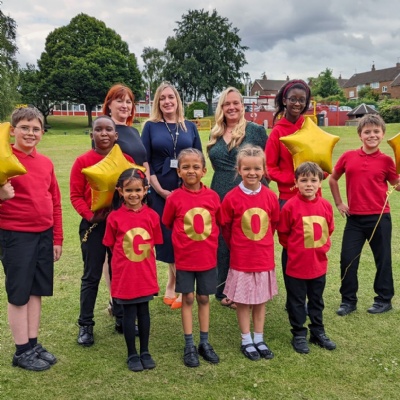 Celebrations are under way at two Redhill Academy Trust schools after Ofsted delivered a glowing seal of approval.
Inspectors visited The Carlton Infant Academy and The Carlton Junior Academy at the end of April, asserting that both schools would maintain their 'Good' ratings. They added that if they were to perform a full inspection at Carlton Juniors it could achieve 'Outstanding'.
They said that the motto at The Carlton Junior Academy, 'We grow greatness', sums up the 'strong ambition' shared by all leaders, staff and governors, adding: "Everyone works together to enable pupils to 'achieve their personal best'. This applies to all pupils, regardless of their background or additional needs."
During each two-day visit, inspectors visited lessons, looked at pupils' work and spoke to a wide range of stakeholders including pupils, parents, teachers, leaders and governors.

At The Carlton Junior Academy, where pupils are aged 7 – 11, they told inspectors that 'lessons are interesting and teachers are kind', The report reads: "Pupils' behaviour in lessons is impressive. They listen intently and apply what they know." It adds: "Pupils take a lot of pride in their work. This shows in the quality of their work in a wide range of subjects. They are very well-equipped for the next stages in their learning."
The breadth and depth of subject teaching was also praised, with inspectors saying that leaders had 'designed an exceptional curriculum' across all subjects and for all pupils, including those with special educational needs and/or disabilities. In maths, pupils are confident learners, says the report, and reading is a high priority across the school with pupils developing 'quickly as fluent, confident readers'.
Pupils' broader development was also highlighted as being implemented 'very well'. This includes an offer of a wide range of clubs and activities, anti-bullying and online safety work, 'playground peacemaker' and 'young leader' roles. Effective and comprehensive safeguarding procedures were also highly praised.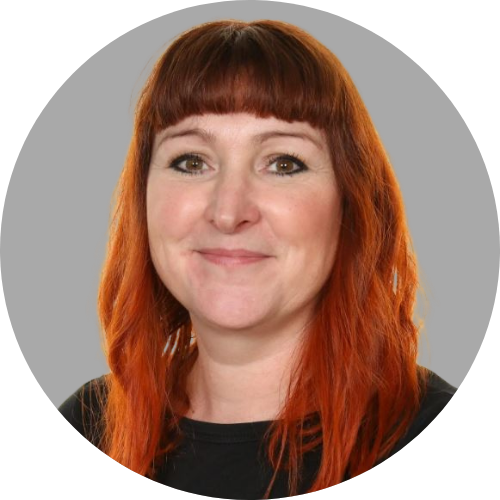 Headteacher Sharon Wood said: "We are delighted with the judgement at The Carlton Junior Academy. I am so proud of all the children who truly deserve recognition for all the effort they put into their learning and their great achievements."
"The whole team here, including the governors and families, go the extra mile each day to ensure every child grows their talents and achieves their personal best."

At The Carlton Infant Academy, which teaches children from the age of 3, an inspection team also agreed that it remains a 'Good' school. They praised its 'friendly' and 'inclusive' culture, 'calm, purposeful atmosphere' and widespread parental recognition that 'each individual child's needs and achievements are recognised'.
During their visit, inspectors saw staff working closely with parents with the aim of helping pupils to feel 'happy, safe and ready to move on to the next stage of their lives'. The report continues: "There are high expectations of pupils. They enjoy learning in a caring, safe environment."
"Pupils are proud of the school's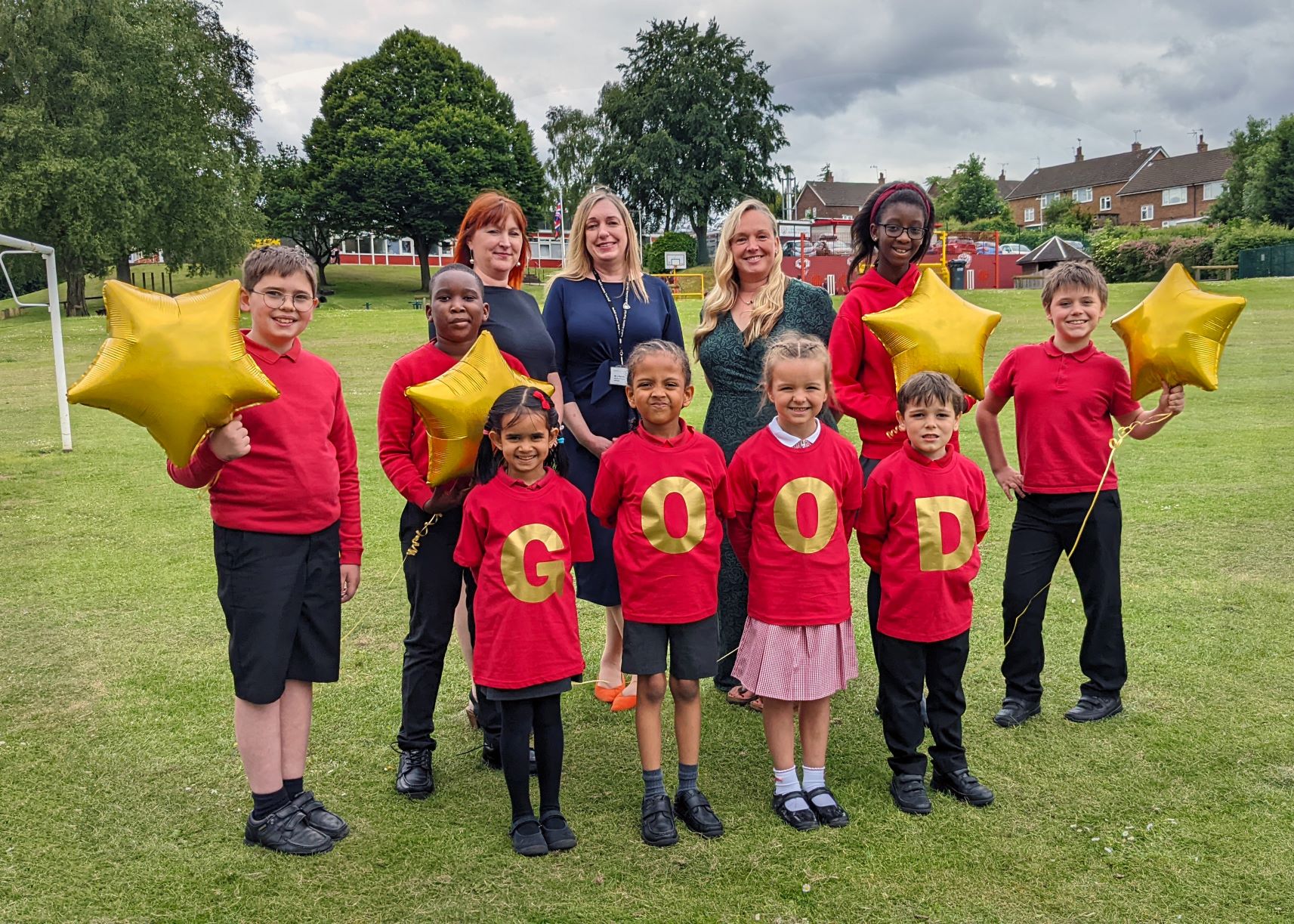 four values, which encourage them to 'be reflective, resourceful, resilient and work in reciprocity'. These values are at the heart of the school's curriculum. They support pupils to manage their behaviour and develop their strength of character," inspectors said.
They also observed that pupils behaved well and felt safe, and that if they were worried, they could talk to adults, adding that safeguarding was effective and leaders 'vigilant' in prioritising the safeguarding of children in their care.
In terms of the curriculum, inspectors said leaders ensured this was 'ambitious', with pupils developing knowledge and skills across a range of subjects. They also noted the skill of teachers and subject leaders who have a 'thorough understanding of the subjects they lead' and work closely with colleagues at the junior school.
Reading was another area of strength, with recognition that knowledge and skills start in the early years (nursery) setting. "Leaders promote the pleasure and importance of reading," said inspectors. "The teaching of phonics is effective. Pupils become increasingly confident, fluent readers."
The team also saw that those pupils with special educational needs and/or disabilities were 'well-supported by skilled adults.'
Children's broader education was highly regarded too. "Pupils can take part in a variety of experiences which enrich their learning and develop their cultural capital," the report reads. Experiences listed include learning about potential careers and to be aspirational, holding roles of responsibility and taking part in a range of sporting activities, arts and crafts and board games – all of which help to develop collaboration and leadership skills.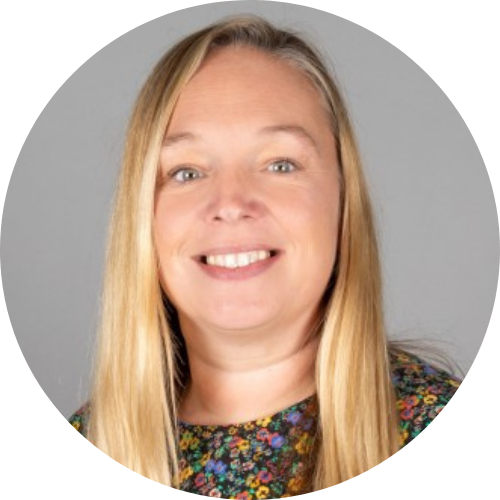 Anna Scrivens, Acting Head of School, said she was 'thrilled' that the Infant school remains 'Good':
"Our passion for inclusion and delivering an enriching experience for all our learners is clear to see. Our children display the core values of resilience, resourcefulness, reflectiveness and know how to work in reciprocity to gain the best outcomes. Our behaviour is impeccable because our pupils demonstrate respect for the whole school community."
Julie Wardle, Director of Primary Education at Redhill Academy Trust, said she was 'delighted'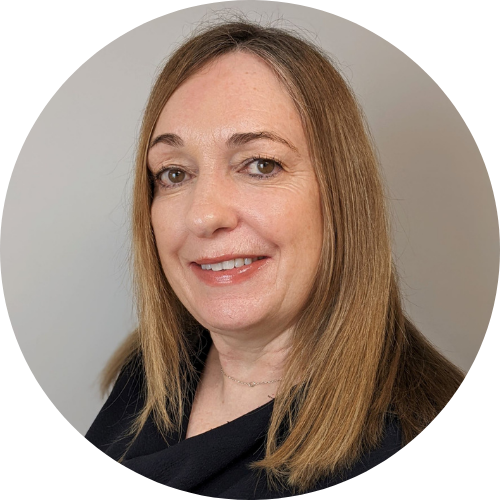 with both outcomes: "These schools have gone from strength to strength with the support of the Trust, since joining in 2017."
"I am particularly pleased that there was enough evidence of improved performance at Carlton Juniors to suggest that the school could be judged 'outstanding' if inspectors were to carry out a full inspection now."
"This, and the result at Carlton Infants, is the result of continued hard work, dedication and collaboration across the whole school community."